Border collie training and behaviour consultations - one to one help with a border collie specialist trainer and behaviourist. Contact me for help with any behaviour problem.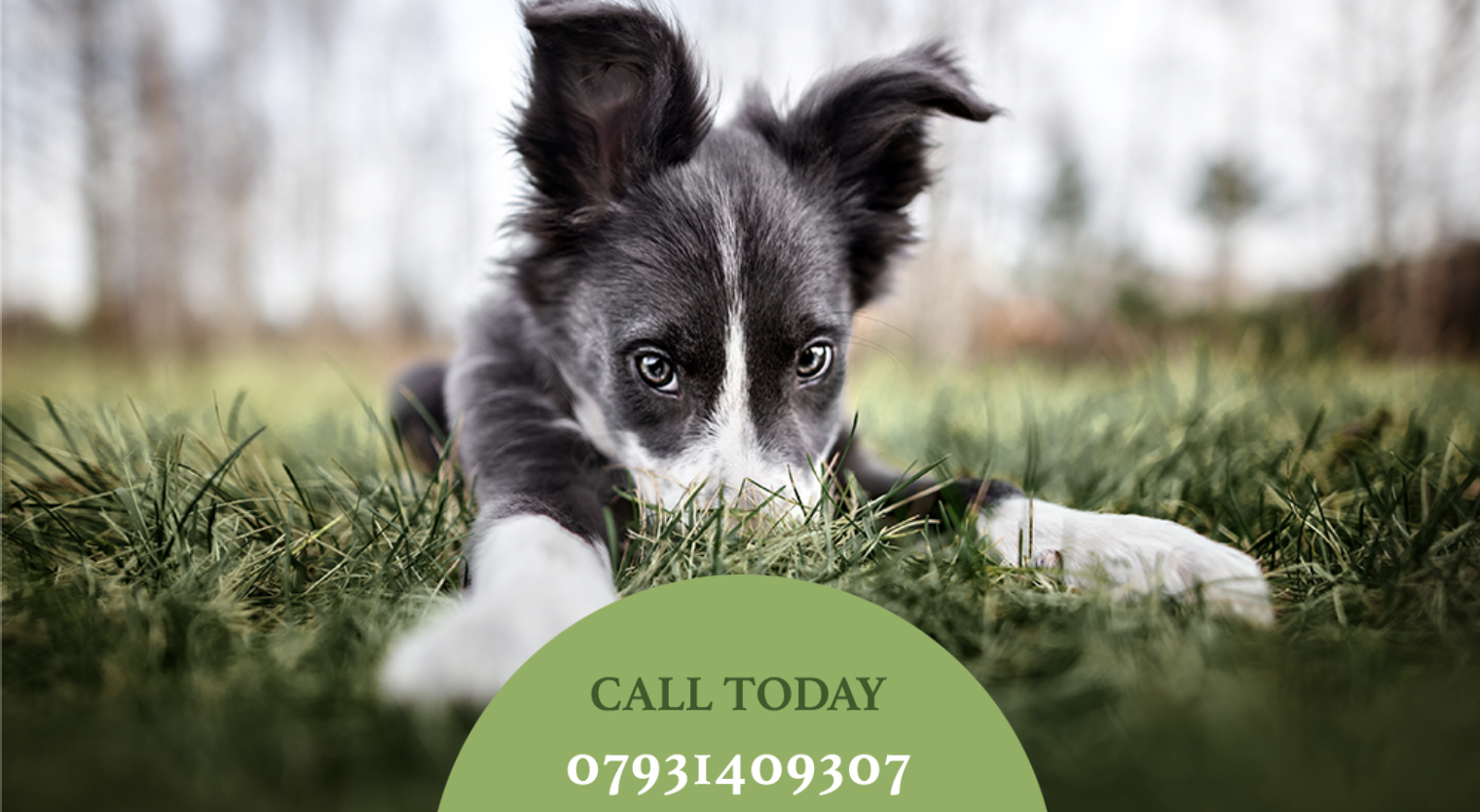 Border Collie Training & Behaviour
ABTC REGISTERED ANIMAL TRAINING INSTRUCTOR
ABTC Registered Animal Training Instructor
BORDER COLLIE BEHAVIOURIST
If your border collie is:
◉

Biting or playing inappropriately 
◉

Reactive with dogs or people
◉

Chasing cars, bicycles, people, shadows etc
◉

Not coming when called
◉

Pulling on the lead 
◉

Unable to settle in the evenings
I can help!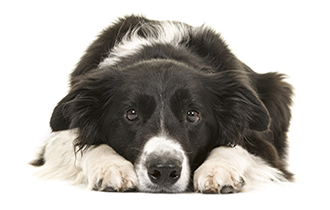 BORDER COLLIE TRAINING
WHY DO I NEED A SPECIALIST BORDER COLLIE TRAINER?
Border collies, because of how they have been bred for so many generations, are very different from other breeds of dog, and not all trainers understand this.  And if they do understand, they often don't know how to train them.  Successful border collie training involves working with collies' natural behaviours rather than trying to suppress them.
What were collies bred for?
Border collies have been bred for generations to work sheep, working outdoors on grazing land, usually with one person, in the peace and quiet of the countryside.  They lived on quiet farms, met a handful of people, and didn't need to be good at socialising with other dogs or strangers.  They needed movement-sensitive sight to be able to see moving sheep a long way away and sensitive hearing to be able to hear shepherds' whistles clearly despite often working at distance.  Border collies also needed to be able to work independently from their handler, knowing what to do when out of sight of the shepherd.  And, most importantly, they needed a powerful desire to find sheep, get to the other side of them to stop them moving away, and bring them back to the handler.
Movement-sensitive eyesight
All these things that made them great sheepdogs can make life away from farms and sheep very difficult for some border collies.  Their movement-sensitive sight means that they are drawn to moving objects - making cars, bikes, joggers, and children a conflicting mix of desire to chase and frustration because they are not allowed to.  It also means that they can quickly become obsessed with more abstract movement such as shadows, lights or reflections.
Sound sensitivity
A border collie's sensitive hearing means that some collies find loud traffic absolutely terrifying, and most car-chasing collies start off being very fearful of cars.  They may also react strangely to certain sounds, such as sneezes, coughs, mobile phone noises and even some words.
Herding and nipping behaviour
Some border collies don't just want to control movement by chasing, they have to.  It's not something that they can control or turn off.  And if sheep refused to move or walked too slowly, collies that were able to nip at the heels of sheep were prized and used for breeding because it made the shepherd's life easier.  This nipping behaviour, once so prized on farms, becomes disastrous when dogs follow their instincts and want to move children, other dogs, joggers or cyclists.
Why do some border collies become aggressive and reactive?
Because they have not traditionally been bred to be very social with people or other dogs, their natural puppy confidence and inquisitiveness may start to wear off at around 12 months old. Adolescent border collies can start to become fearful of strangers and may decide that they no longer want to interact with other dogs, which, if not handled correctly, can lead to lead reactivity and aggression.
To complicate things even further, many border collies are incredibly sensitive, picking up on how their owners are feeling and reading their body language all the time.  Too many collies are labelled "dominant" or "disobedient" when in reality they are worried, not sure what to do and shut down.  And if a scared dog is treated as a "dominant" dog then it may well become aggressive.
Is raising a border collie puppy and adolescent easy?
Many people buy collie puppies in the false belief that it will be easy, but on the whole, raising a border collie puppy is exhausting, often demoralising and hard work. BUT, if you know what you need to be training, how to do it, what is normal and what isn't, it all becomes a lot easier. And once they reach about 12 - 18 months old, they are an absolute joy to own, but ONLY if you have the knowledge to understand them and have successfully navigated them through all the things that can go wrong.
Slide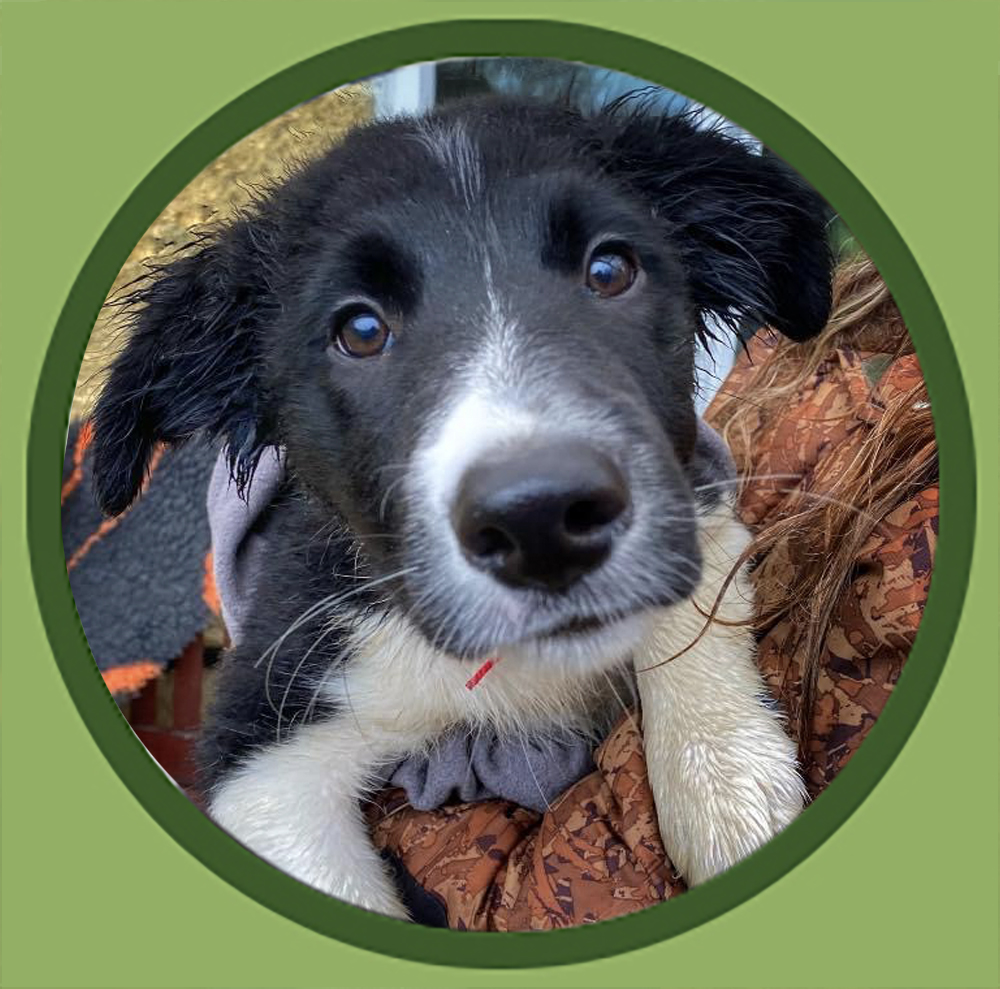 What our customers are saying...
"It was so brilliant to find a puppy trainer who specialises in border collies. Rachel helped us to keep Fen calmer in the evenings, improve his recall and start loose lead training. It's great having her on hand to ask about issues as they come up." - Yvette Cooper
Slide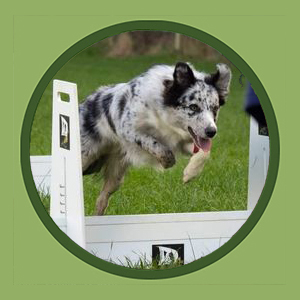 What our customers are saying...
"Rachel helped us with our dog reactive puppy Indie. She would bark and lunge at other dogs, which was a big issue because we wanted to train her to compete in flyball. With Rachel's training advice, she now rarely reacts at all and is doing really well in flyball!" Jemma Tointon
Slide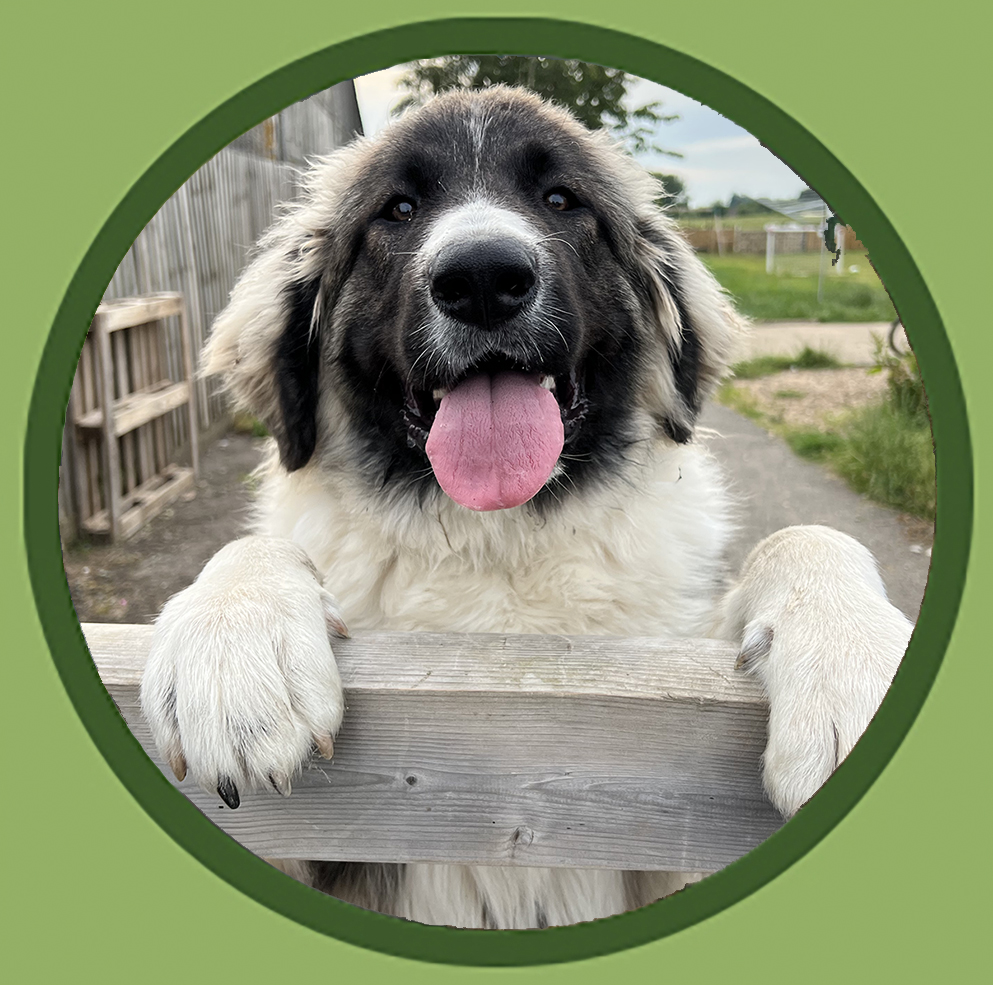 What our customers are saying...
"Rachel has been out to meet my Caucasian Shepherd pup. Rachel was really patient and calm and has given us some great advice that we are putting into practice now. Highly recommended!" - Catherine Giles
Slide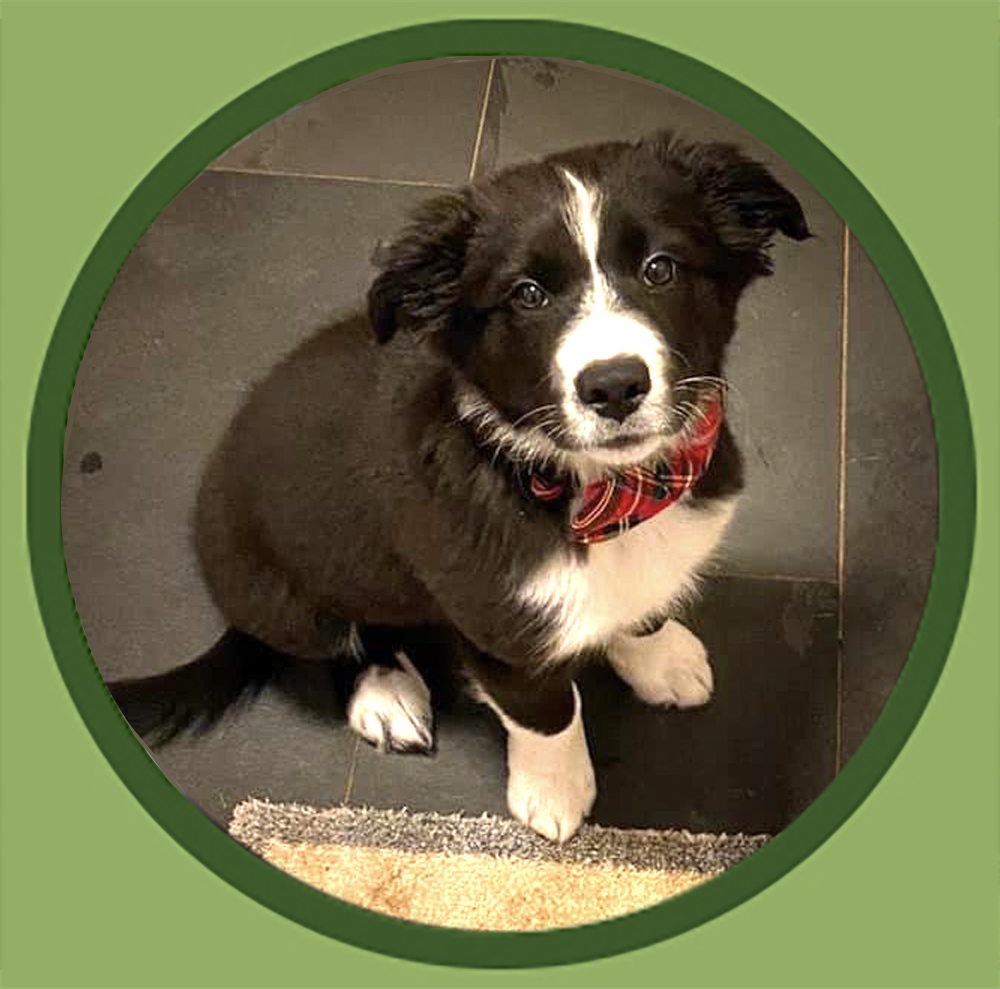 What our customers are saying...
"We're a long way from Lincolnshire (up in Scotland) but working on video call has been brilliant. Rachel has talked us through all sorts of training, including recall, stays, loose lead walking and an instant down. She has also given us lots of tips about how to keep him calm in the evenings and make a start on sheep training." - Susan Schwarz
I CAN HELP WITH ANY BORDER COLLIE TRAINING OR BEHAVIOUR PROBLEM
I offer border collie behavioural consultations, which include the initial consultation, a full training and behaviour plan, and 3 months of training and follow up.  I also offer puppy training sessions either as single sessions or in packages of 3 or more sessions.
I have over 30 years' of experience of living with my own border collies and you can read more about my training and experience on my About Page. I'm based in Spalding, Lincolnshire, and can teach in-person by travelling to your home if you live within 50 miles of Spalding or I can teach by video call.
I'm a Certified Training Partner of the Karen Pryor Academy, one of the highest accredited awards for positive animal training, and I'm an ABTC (Animal Training & Behaviour Council) Registered Animal Training Instructor. I have completed the Canine Principles Accredited Canine Coaching Diploma and I recently passed my MSc in Clinical Animal Behaviour at the University of Lincoln with distinction.  The Lincoln University course is one of only two MSc courses accredited by the Association for the Study of Animal Behaviour.  I'm a Candidate Member of FABC (The Fellowship of Animal Behaviour Clinicians) and am fully committed to working towards full CCAB (Certified Clinical Animal Behaviourist) accreditation.

TRAINING & BEHAVIOUR CONSULTATIONS FOR ANY BREED
Although we specialise in border collies, we're also able to help with any breed, from puppies, through adolescence, to senior dogs .
It's important to get in touch as soon as the problem behaviour starts, otherwise it will become habit.  A habit is a dog's way of dealing with a specific situation and the longer dogs are able to practise their habits, the more difficult it will be, and the longer it will take to retrain them and eliminate the problem behaviour.
We offer one to one training, in person or by video call, in your own home for problem behaviours or general manners training. We also offer day training, where, after an initial consultation, we can come to your home and train your dog for you.  And as certified clicker training specialists, we can teach you how to train your border collie using a clicker. Having this skill opens up an exciting new means of communicating with your dog and enables you to teach them just about anything!
Don't leave it too late - invest in your dog's future today.
Which training pathway is best for you?