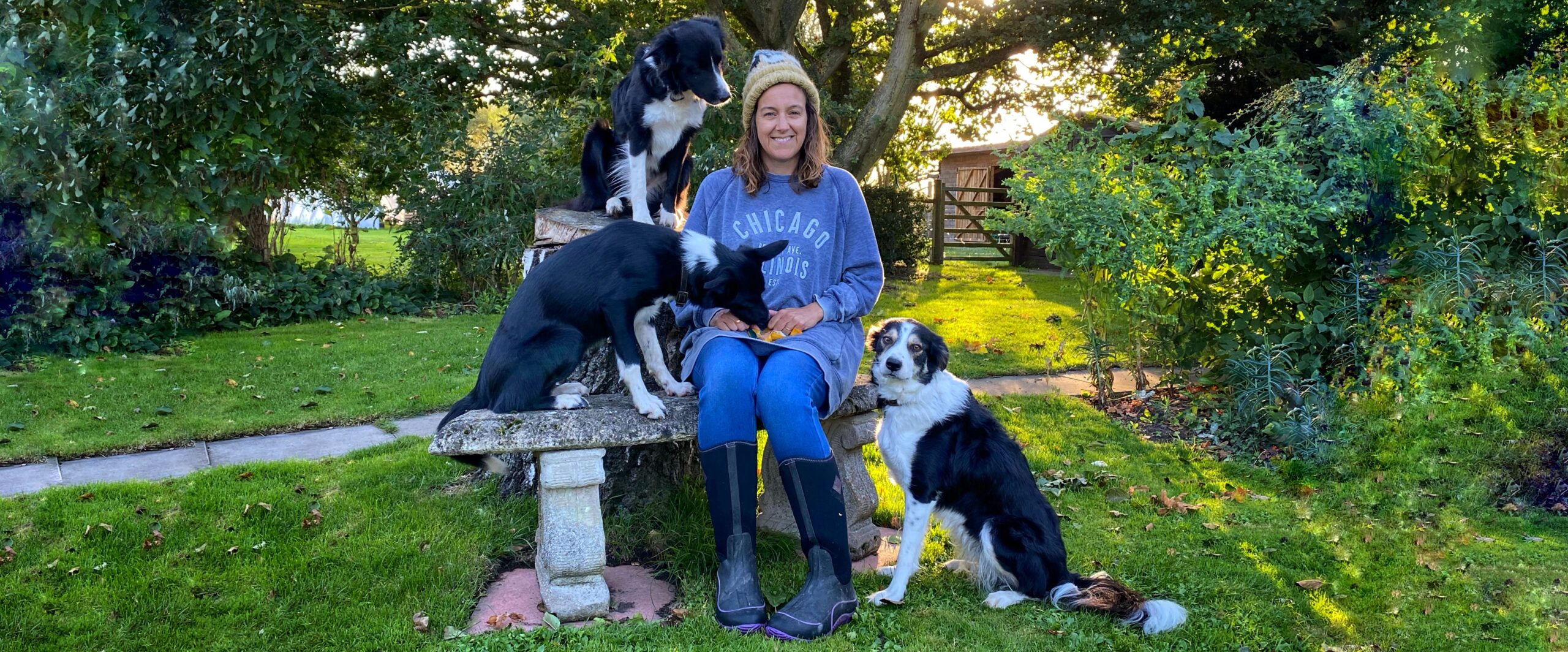 WHY TRAIN WITH PUPSTART BORDER COLLIE TRAINING? 
Training with Pupstart
The best start for your border collie
Starting your border collie training while your puppy is very young will help to ensure that all the right things are learned and all the wrong things are NOT learned.
It's an investment in your future together.